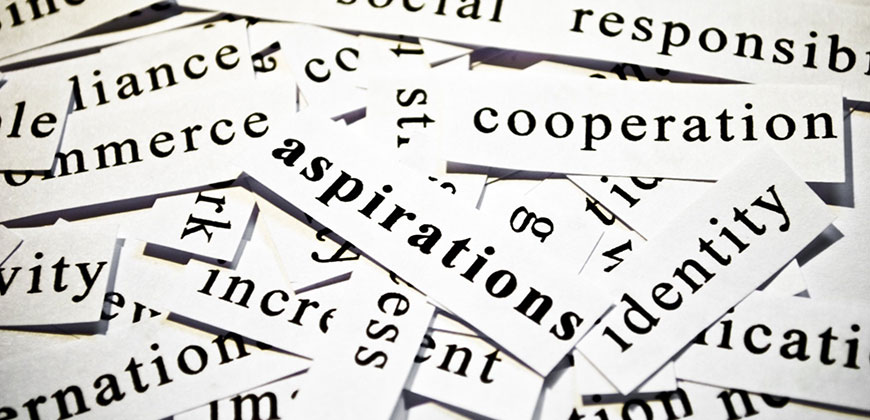 Becoming an icon isn't a stressful job, a mix of defining an objective for life, keen concentration and a heart that strives for consistent success makes one. This interview features Vijay Varada, Chief Executive Officer, Fracktal Works (P) Ltd. and Rohit Asil, Director, Fracktal Works (P) Ltd., the stalwarts that are redefining the horizon of success, as young entrepreneurs who have carved their milestone by modeling their own business arena. Read. The pleasure is your's.
Why 3D printer? Was that a curious fantasy, an idea that sparked, or a dream venture?
During the course of our engineering education, we were involved in many projects pertaining to robotics. We faced a lot of problems while manufacturing and had to constrain our designs to suit the conventional methods available to us. While searching for a solution to this problem, we came across 3D printing and decided to build our own and after a year of hard work, we came up with Julia 3D printer.
Brief the relevance of your education to your innovation/invention
Engineering is a field that allowed us to apply what we learn in the classrooms to solve real world problems. Myself (Rohit) from Instrumentation and Control and Vijay from Mechatronics, we had the basic knowledge required to innovate and develop Julia. Engineering allowed us to meet like-minded people and gave us different perspectives allowing us to develop the printer with multidimensional inputs.
Did you run a market study to make your product stand different from the ones in the market? What way your device is different?
We looked at the various printers available in the market and realized that there were some major issues which we could work on. First and foremost was the quality. We found that there was a market for an affordable 3D printer which did not compromise on quality. We worked on the three factors viz. quality of print, affordability and aesthetics to come up with a unique product.
What were the teething troubles you faced initially in realizing your venture and how you handled them?
The biggest challenge was to manage the dual role of a student and an entrepreneur. It demanded some sacrifices from us, but we were ready to make them. The other challenge was to build a product on our own. The product was developed in a year and took multiple iterations to get it right. Thanks to Manipal University Technology Business Incubator, we were spared the routine run-of-the-mill problems faced by startups as we got office space, mentors and business contacts to further our cause. Incubation allowed us to focus more on our project and that resulted in a much more refined product in Julia.
Something about the mentors or the people who inspired you to think different.
Read More
We were inspired by Mr. Elon Musk, Chief Executve Officer, Tesla motors. His work philosophy and approach to product development are unique and very inspiring. He has made a difference to the world and we strive to do the same.
How did you pitch your idea to your venture incubator? What are the parameters an incubator looks to, while considering a project?
MUTBI (Manipal University Technology Business Incubator) holds an annual B-Plan competition. We participated in that and won first place, which made us eligible for a grant of 5 lakhs along with office space and support from the MUTBI staff. The parameters which an incubator analyses while considering a project are the economic feasibility of the project, the stage of prototype development and market growth for the particular product or service that the project aims to provide.
Give us an outline of various industry solutions for which your product is sought after.
Our product, Julia 3D printer, has wide ranging applications in multiple fields. It enables the investment Casting process to be accelerated to a mere 3-4 hours, instead of the tedious 3-4 days, makes prototyping very easy and affordable and with multi-material compatibility as it provides the user with multiple options for material selection. Professionals from the fields of Engineering, Architecture, Medicine, Product Design and many more find our device a must to provide, and as an impetus to their innovating capabilities. So our product caters to any industry that requires fast and accurate 3D prototyping for its processes at a reasonable cost.
How did you manage the transitional phase of becoming an entrepreneur from being a student?
As we were studying while managing our venture, we made a gradual transition to being student entrepreneurs. The recognition that we got while we were in the transition phase for our prototype reinforced our faith in the venture. Becoming an entrepreneur handed a lot of responsibilities and that is probably the major change. I am still in my final year but Vijay has graduated now and is a full time entrepreneur. He enjoys the challenges that come with it and now that he is unbound by academic requirements, he can spend all his focus on our venture.
Your slice of success is secured. How would you like to invigorate the need for innovation in the society?
It is one of our future goals to invigorate innovation in our country. We plan to do so by setting up Maker Spaces in urban as well as rural areas. These will be equipped with 3D printers and other mechanical and electrical tools to enable people to realize their ideas without any constraints of availability of technology. With such Maker Spaces, we can assure that new products will be churned out at a rapid pace providing a thrust to innovation.
What are the future plans of Fracktal?
Fracktal Works (P) Ltd. aims to be India's best 3D printer selling company. Apart from that, we are expanding our products and services base by working on many new projects.