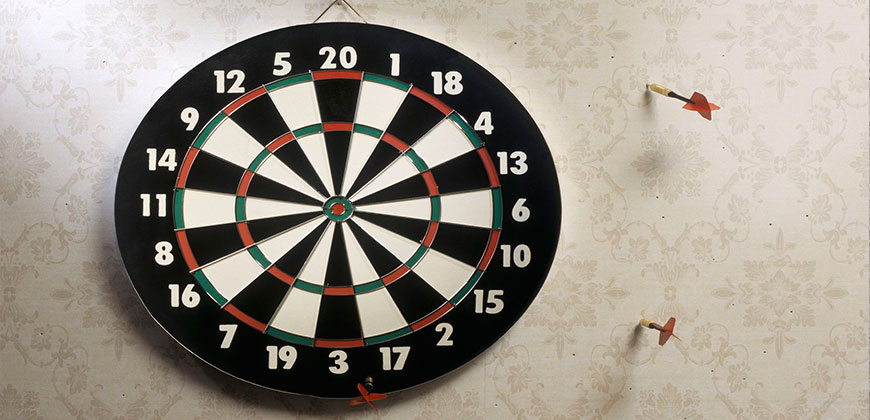 2015 dawned with a sign of fresh start to some of the aspiring marketers out there. Since this year is perceived as a year full of marketing developments, surprises and the like, some people were encouraged to produce their own start-ups to go with the flow. As of now, you could see several of small businessmen trying their best in heading towards the top, where bigger companies collide in order to gain new customers, views, hits, conversions and sales.
Everyone thought that starting a business is just a walk in a park. Some just hastily spent money on investments that doesn't ensure any sales at all. As a matter of fact, it is possible that there would be a lot of small businesses out there that could crumble down this year. Why? It is because some newbie marketers and entrepreneurs aren't that much aware of the dos and don'ts of handling a business.
This is also why I've decided to create this listing on "how NOT to start a business in 2015".
Rush throughout the things
Having a small business is not as simple as it looks like on movies, television or in the internet. It's not just about thinking of a sellable idea, innovating, investing and voila! Sales! And with this, aspiring marketers would simply invest money on anything, and BOOM! There goes their investment!
Not identifying the target audience
Another thing that usually causes a business' downfall is the lack of concrete idea about the audience that they should focus on. Not having a certain audience goal commonly depletes a business' chance to grow and to earn money. Some flawed marketers will usually target everyone as a customer. Remember, a great marketer will always know which people will benefit their brand's products and services and which one won't give a freak about it.
Have a business without the right strategy or paradigm
Being an entrepreneur is not just about buying stocks and selling them to your customers. It's also not about forcing your brand's products and services into the homes of your viewers. A great marketer would always have a solid strategy to back-up his own decisions.
Completely ignore social media and online advertising as part of your leverage
Do you think that you could get more attention by WOM (word of mouth)? Do you believe that social media is just for the young and the hip? Do you believe that online ads are only money-wasters? If you won't look at online ads as part of your strategy, expect your business to fail.
Cut your patience in half every time your business went awry
Having a business will not always give you what you want. Sometimes, you lose more than what you earn. Newbie marketers are usually fumbled whenever bad things happen to their business. And this certain scenario usually tears newbie marketers apart.
If you are planning NOT to have a good starting business this year, might as well follow these tricks and good luck on failing on your 2015 marketing career!