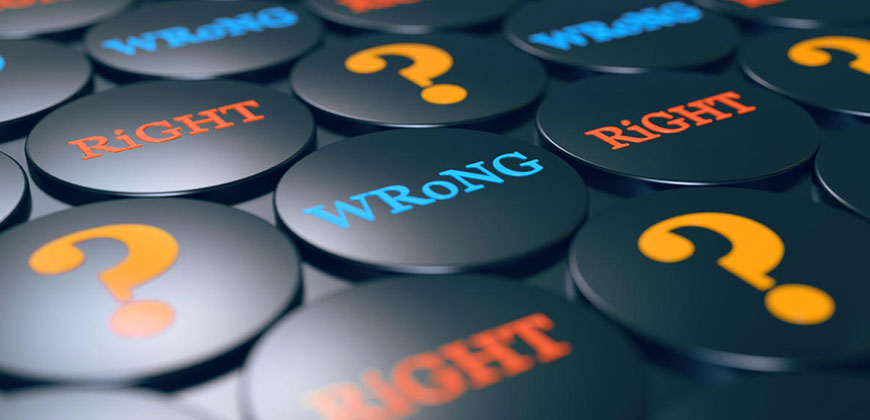 Entrepreneurship is all about challenging the status quo to build a future you wish to live and thereby creating a positive transformation in the lives of people.
Our story started in Kerala, where a culture of "study hard-do-well-in-college-get-a-high-paying-job-to-succeed" is taught to kids from a very young age. In the early 2000s when engineering colleges got exposed to Internet, I was lucky enough to get inspired by the success stories of great entrepreneurs like Bill Gates and Steve Jobs. I kept on dreaming that if they could build cool stuff using technology, why can't it be done by us who are barely different from them? Two of my childhood friends who dreamt alike joined and we founded the first campus startup from Kerala, MobME, to build a future we wished to live in.
Catching the right wave
We saw technology as a tool that enhances life experiences and decided to explore the ways to use it for transforming the lives of people around us. Mobile phones were getting mass acceptance in India by mid 2000s and we realized that we could play a role in handholding the people in India into using phones seamlessly. We built telecom products and platforms to enable this transition and joined hands with the telecom operators to reach out to the users. We grew along with the telecom industry, which grew from 150 million to 900 million users. Thinking ahead, catching the right wave and choosing the right industry are of utmost importance to succeed.
From Services to Ecosystems
There are mainly three types of technology companies - services companies, product companies and platform companies. While services companies offer their expertise in building and maintaining what a customer requires, product companies build products, which directly face the masses. The platform companies are the ones that build platforms on which other companies build their products on. Amazon's Cloud, Android, etc. are such platform companies, and they are valued the highest among the three.
There is a rare fourth type of technology companies – the ecosystem companies. They are the visionaries that build products and platforms that are all connected by a common thread, which runs through them, keeping their customers within the world they create. Apple and Google are such ecosystem companies.
Giving back to the society
Our success was not because of our own efforts. It was a collective effort by a lot of dreamers who believed in our vision and us. When youngsters from other parts of Kerala got inspired by us and realized the potential of dreaming big, we knew that we could help them by turning the state into a startup friendly one. Our efforts paid way in 2012 when we joined hands with the Government of India and formed a technology incubator, called Startup Village, for nurturing young entrepreneurs. The ecosystem we are creating is envisaged to be the best place for anyone to start a technology company and scale it to be truly world class. The true sense of satisfaction can only be achieved by giving back to the society and it does not come from wealth or fame.
So catch the right wave, build a great network, move up the value chain from time to time, and give back to the society to be truly successful. Wishing you all the best.