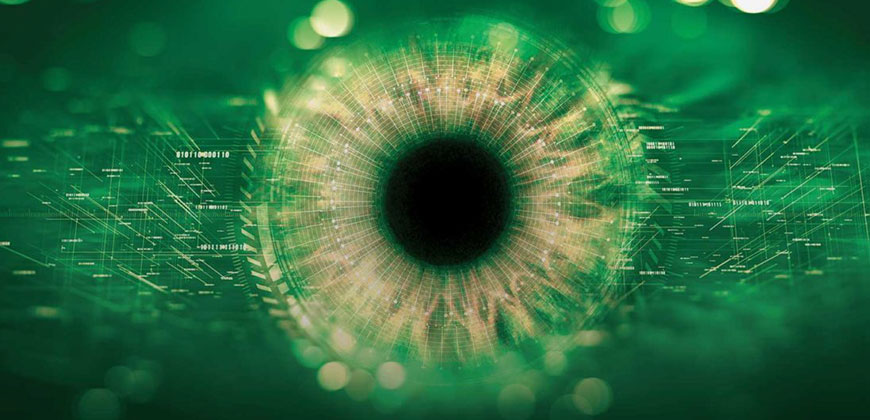 Our Prime Minister Dr. Manmohan Singh has declared 2010 –2020 as a "Decade of Innovations" during his inaugural address in the 97th session of Indian Science Congress held on 3rd January 2010 at Thiruvananthapuram. The primary objective of this declaration is to develop an innovation- based ecosystem, which aims at producing solutions for the societal needs in terms of healthcare, energy, urban infrastructure, water and transportation.
The Ministry of Science & Technology in its 11th five year plan (2007-12) has made a plan outlay of 75,304 crores for promoting scientific and technological advancements through research agencies and academia. There are many areas which need innovation, especially the agriculture sector for tracking monsoons, prediction of natural disasters, guiding farmers with environment changes, smart-water usage etc. and also in the areas of personalized medicine which directly involves genebased products and services, biomarkers, development of pharmaceuticals for gene-based diseases, replacing surgeries and chemotherapy in the field of healthcare, advanced manufacturing, nano technology, pervasive computing, Bio-fuels, Water management, carbon management, advanced transportation, energy management, security and tracking.
Technology and Innovation are two critical factors for inclusive growth; hence collaboration between academia, corporate and research institutions become vital. This collaboration will be of mutual benefit and hence would result in a win-win situation, ultimately benefitting the society and increasing the economic strength of the country.
According to the draft version of "The National Innovation Act of 2008" the Government of India would Promote finance for innovation and setting up of special innovation zones for establishment of clustering enterprises engaged in scientific, mathematical, technological or engineering research or services, for the purpose of innovation. There are also measures from appropriate government to support Public-Private initiatives which facilitate and encourage innovation, including in low cost technologies, products and services for the benefit of common man whether in rural or in urban India.
Read More
The corporate bodies like Biocon, Dr. Reddy's Laboratories, Ranbaxy Laboratories, Cadila Healthcare, SmithKline specializing on low cost medicine and affordable health care, TATA's, Mahindra in automobile segment, Aricent, HCL, TATA in the telecommunication domain, TCS, Infosys, HCL in IT sector and many more. In addition to India based R&D companies, around 150 MNCs already have a presence in Indian R&D industry. To list a few, Microsoft, SAP, Dell and AMD in IT arena, Daimler-Chrysler in the automobile sector, LG, Nokia, Motorola and others in the Telecommunication domain, Rolls-Royce in aerospace sector etc. These corporate have their own research centers and collaborate with their research wing for providing solutions favoring mankind.
At this point of time, it is imperative that the corporate sponsored research departments, research agencies like DST, CSIR, DRDO, ICMR, ISRO etc and academia need to collaborate and innovate newer products, newer applications and newer technology which would help India to emerge vastly as a global leader by 2020
--Dr. JG Sheshasaayee, President, ICT Academy of Tamil Nadu, is a Ph.D holder in Computer Applications and Engineering Education. He has over 25 years of experience in Software Development, Academia and Education Industry. He has authored 18 books in the field of computer science and authored over 45 research articles. He is currently responsible for Business process management at ICTACT. His research interests are e-Learning, User Interface and Educational Technology.