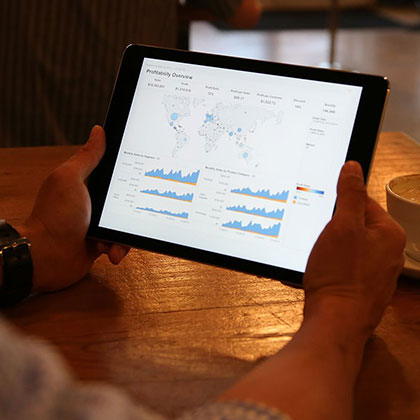 Almost to the day, 10 years ago, on a summer afternoon, I recall an interesting conversation with a friend about the potential of Analytics, sitting in an empty coffee shop on the beach.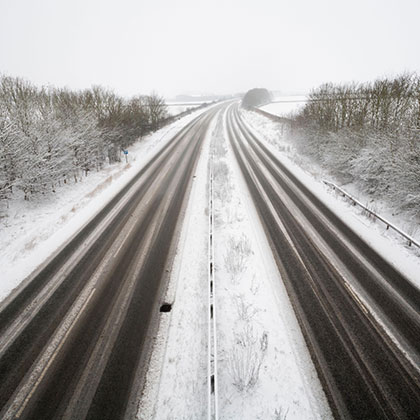 It had been quite some time that I had been dreaming of a journey to Sikkim. I had discussed it with many of my friends.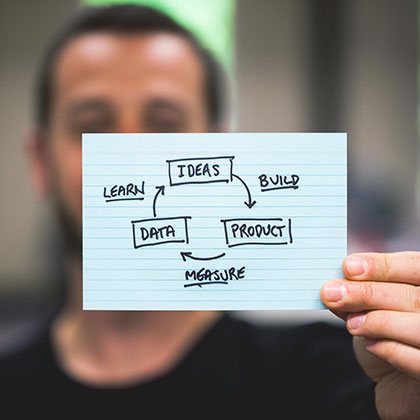 "Venture and burn the fingers" "fail, learn and grow" such phrases are stressful motivators that either bewilder the aspirant entrepreneurs to fall for the rat race, or curl them into the closet doing nothing.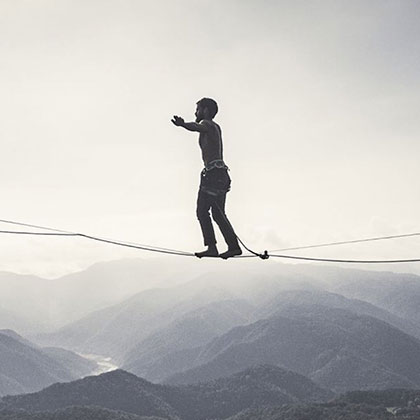 Each of us is different, what works for an entrepreneur does not work for others. If we follow some of the best practices, we could fall flat on our face.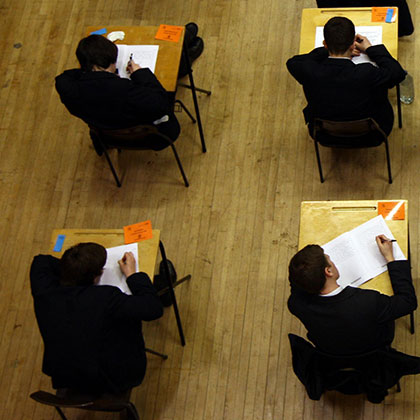 With +2 results and the smog of mixed feelings, there is a question "what to study", in the mind of every teen.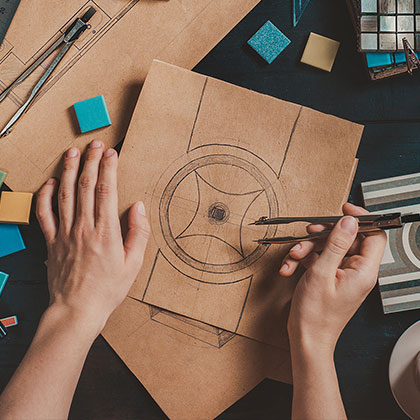 In India, you can find lot of promotional programmes like Entrepreneurial Development Programmes calling engineering students to become entrepreneurs.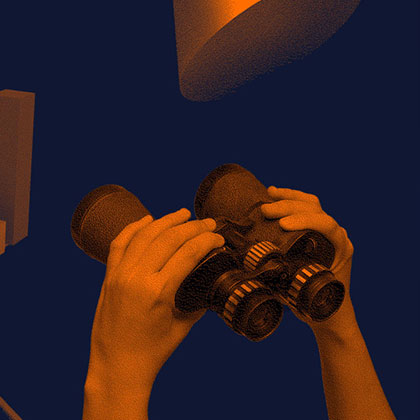 Reading through various resources for this issue on StartUp India, I came across three pivotal pieces of information that have made me write this.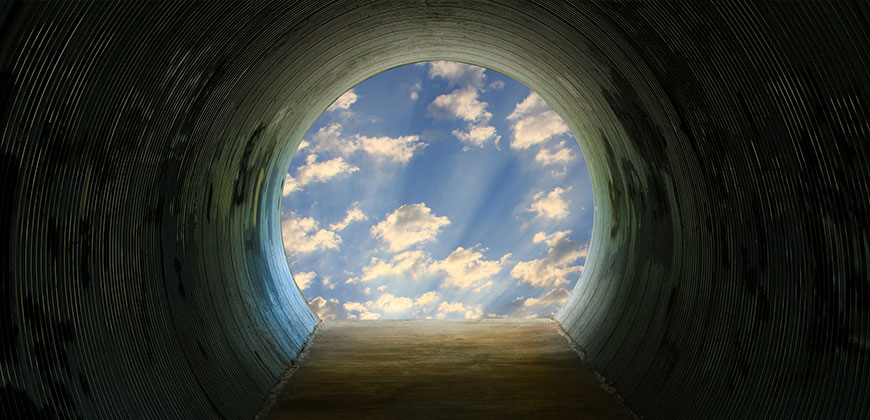 Prof. Sivaraman, Founder of Pie Mathematics Association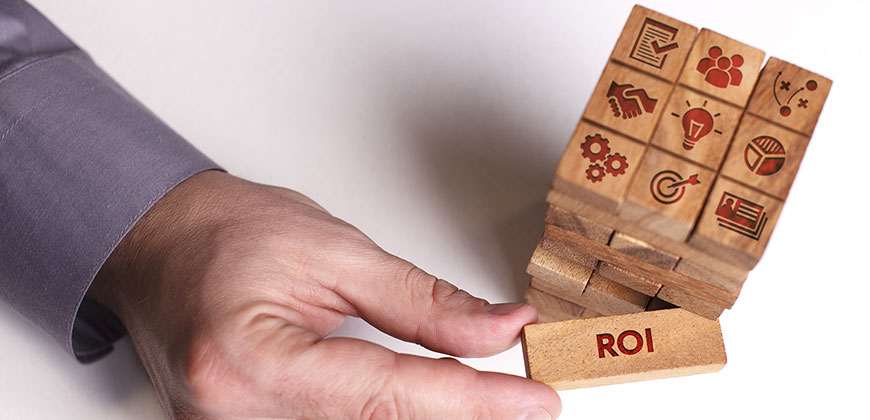 Vikas Chawla, Co-Founder, Social Beat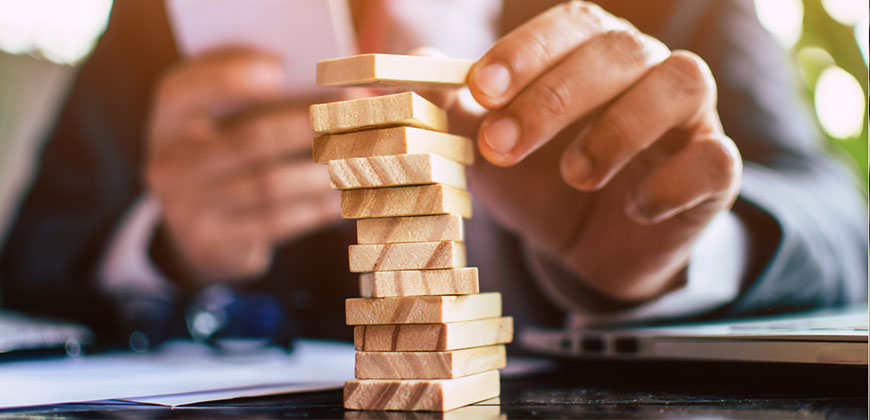 B.G. Venkatesh, Co-Founder, Campustiger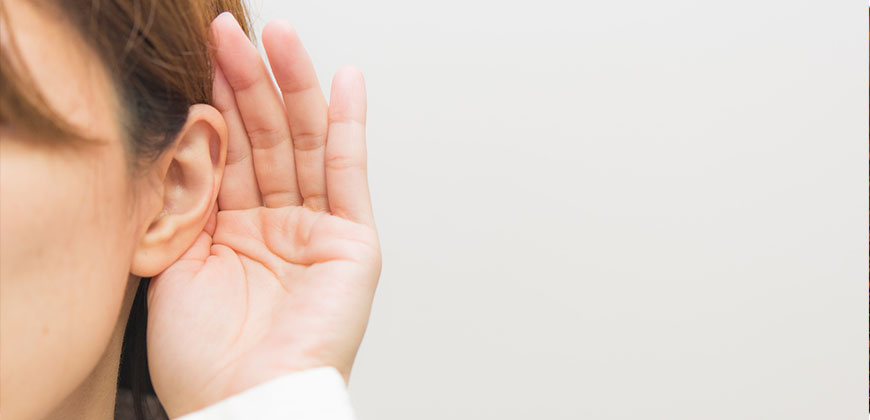 Siva Sivakumar, Co-founder, CEO & CTO NiMBLE WiRELESS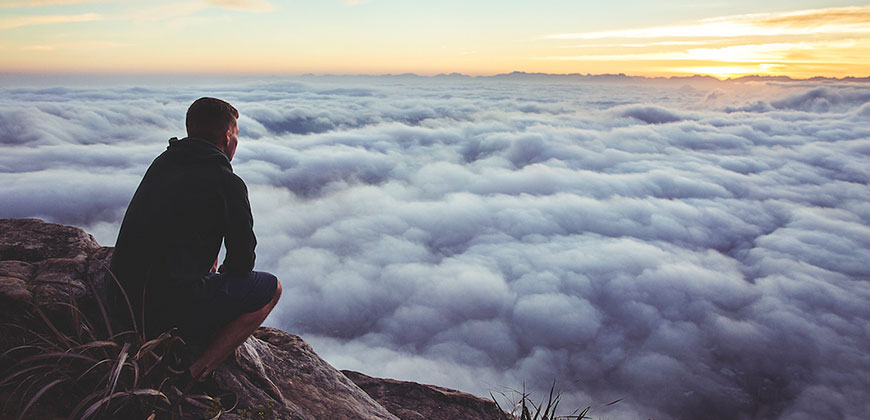 Karthik Karunakaran, CEO & Co-founder, Mobius Knowledge services

June 2017
Volume 8
Issue 2
​ ​
​ ​
Want to reach to the Universities and Colleges in Tamil Nadu
ICTACT invites corporate & educational institutions to advertise in the magazine
Tweets by @ictacttn