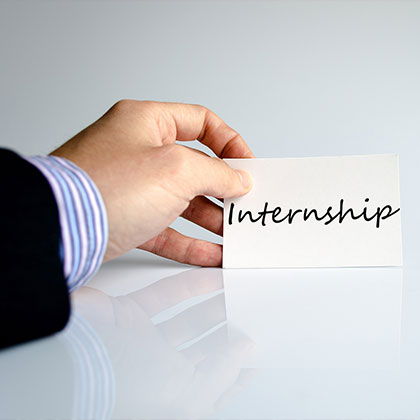 The Board of Apprenticeship Training, an autonomous body of Ministry of HRD that looks after the apprenticeship training of graduate and diploma passed out, and as well as those who are pursuing the sandwich pattern of courses in engineering and diploma has been providing very structured, time-tested training that goes within the ambit of Apprentices Training Act. A lot of students have benefitted from these training programs.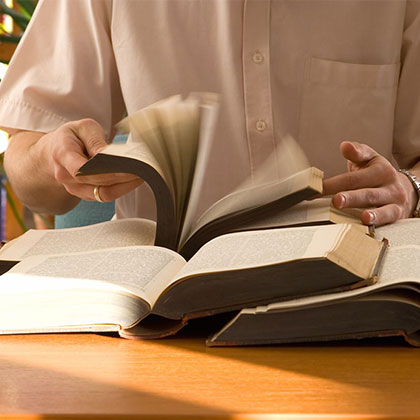 If you Google "Reading," it will throw over 1,830,000,000 results. If you rephrase your search to "Is it good to read," things will get interesting. The most important piece of information Google tells you is that reading.exe would help clear the human RAM and will also run the patch, sleeping.exe,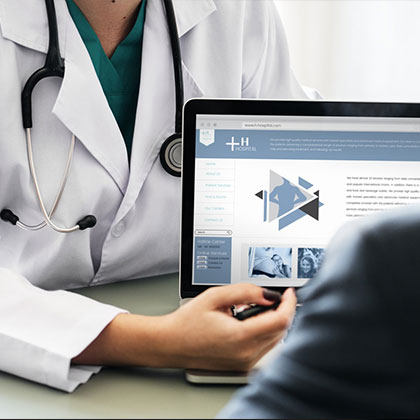 As per a survey in 2020 we will have 35 crore young population which will be more powerful large population in the world in future. At the same time 75% of every 1000 youngster will have the non-communicable disease (Ex. Diabetes).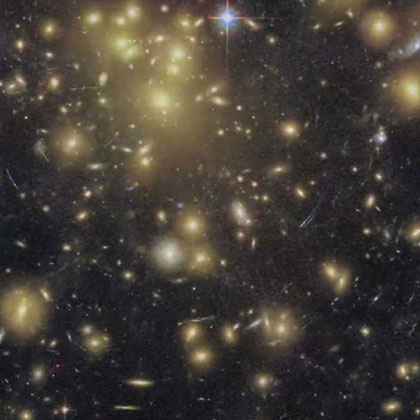 It's not a scientific topic, just want to take you towards the essential purpose of your life, just want to introduce you to yourself, and make you know what you can do and how you can feel.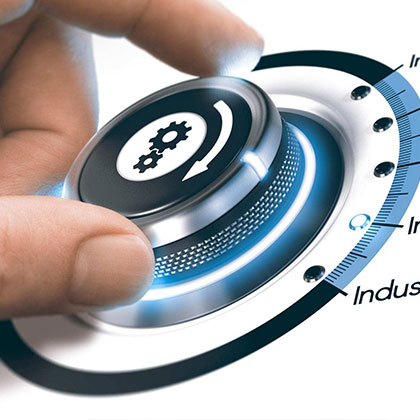 Every educational institution is of the opinion that as representatives of the academia, it is the need of the hour to understand the recruiter's needs. The industry being volatile, the skill requirements keep on changing and it is essential to keep abreast of the needs. The conclave aided gathering some critical industry insights towards better employability of students.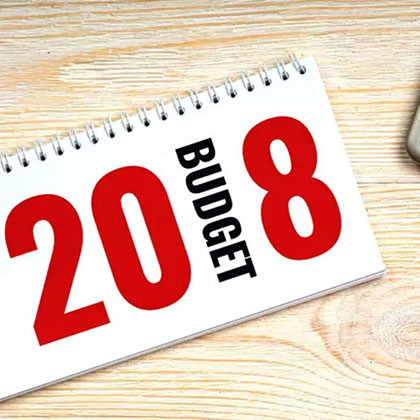 For the year 2018-19, the Government of India has budgeted Rs. 1.38 lakh crores for Health, Education and Social Protection.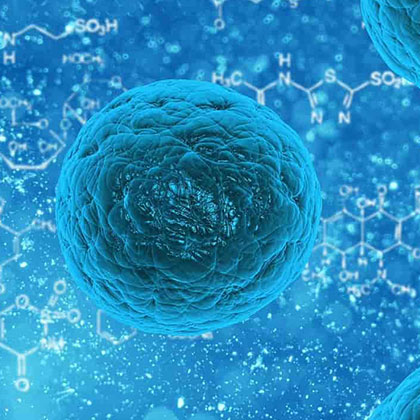 Fabrics generally carry various microorganisms which cause several problems to the wearer. The speedy growth in the textile industry has created many opportunities for variety of innovative finishes.
Dr. Sahol Hamid Bin Abu Bakar has become India's first foreigner to head an Indian varsity. A Malaysian of Indonesian-Arabic origin, Dr. Bakar is highly commended by Dr. Abdul Qadir, the Chairman of B S Abdur Rahman Crescent Institute of Science & Technology. "He has run twenty eight institutions and has handled over two lakhs of students.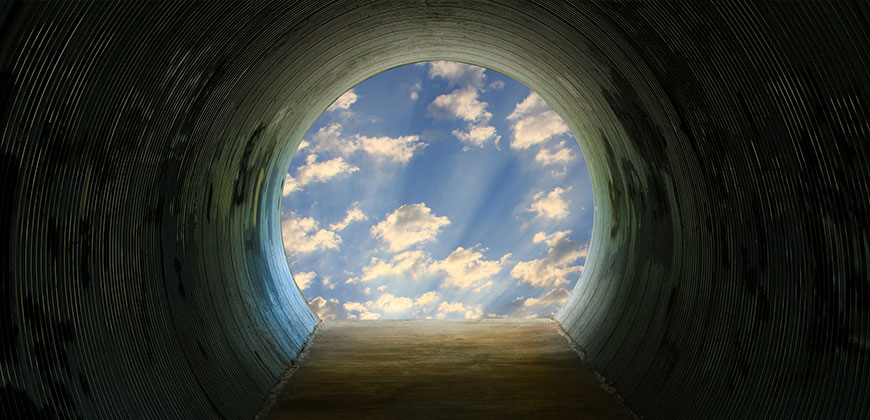 Prof. Sivaraman, Founder of Pie Mathematics Association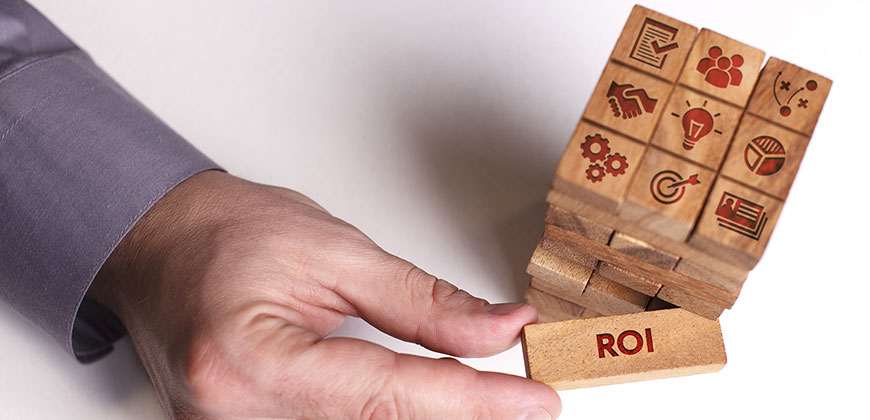 Vikas Chawla, Co-Founder, Social Beat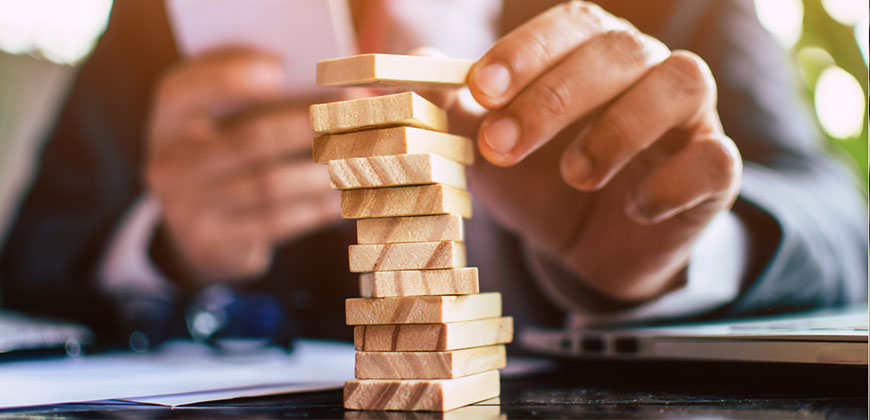 B.G. Venkatesh, Co-Founder, Campustiger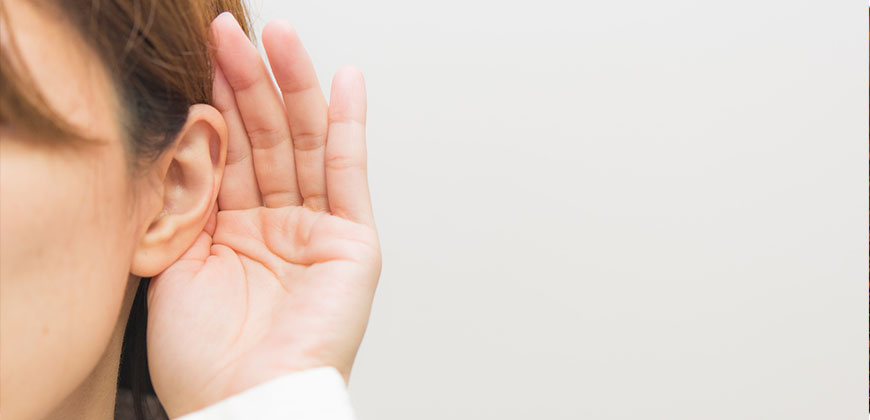 Siva Sivakumar, Co-founder, CEO & CTO NiMBLE WiRELESS