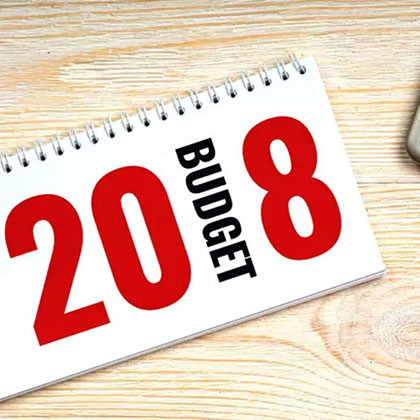 For the year 2018-19, the Government of India has budgeted Rs. 1.38 lakh crores for Health, Education and Social Protection.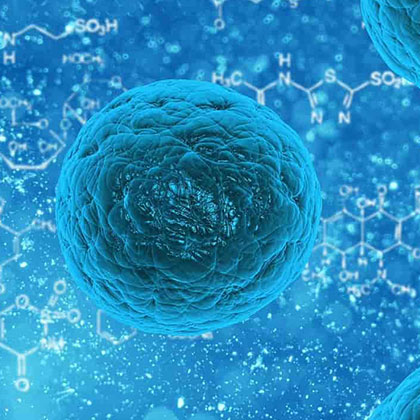 Fabrics generally carry various microorganisms which cause several problems to the wearer. The speedy growth in the textile industry has created many opportunities for variety of innovative finishes.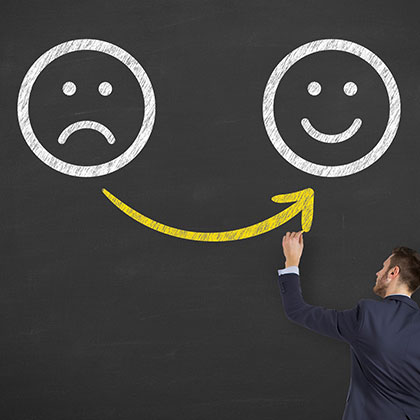 It has become a challenging task to change the mindset of teenagers of this generation, it's difficult even to find out how the stubborn and adamant attitude has seeped into their personality and much to worry is about how and when have they created barriers to their listening and understanding abilities.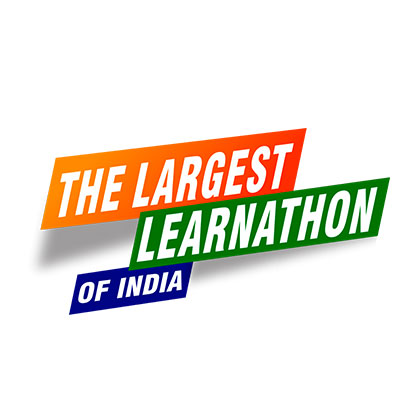 ICT Academy, a confluence of industry, academia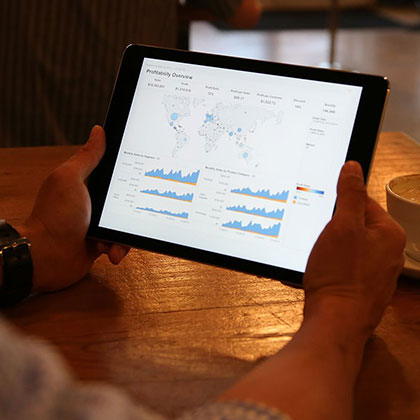 Almost to the day, 10 years ago, on a summer afternoon, I recall an interesting conversation with a friend about the potential of Analytics, sitting in an empty coffee shop on the beach.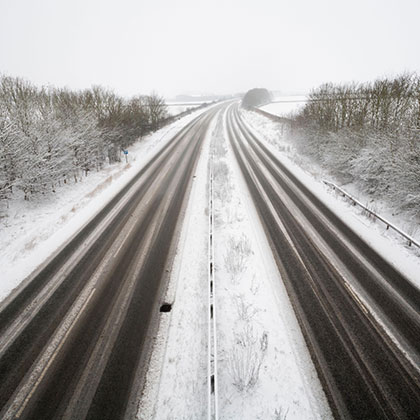 It had been quite some time that I had been dreaming of a journey to Sikkim. I had discussed it with many of my friends.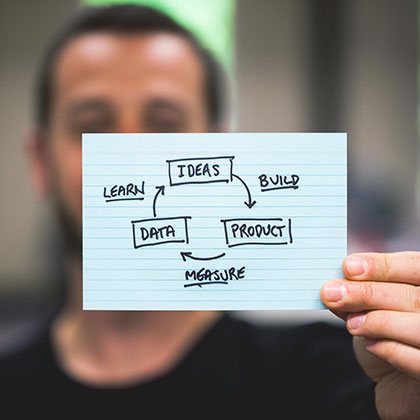 "Venture and burn the fingers" "fail, learn and grow" such phrases are stressful motivators that either bewilder the aspirant entrepreneurs to fall for the rat race, or curl them into the closet doing nothing.
Dr. Sahol Hamid Bin Abu Bakar has become India's first foreigner to head an Indian varsity. A Malaysian of Indonesian-Arabic origin, Dr. Bakar is highly commended by Dr. Abdul Qadir, the Chairman of B S Abdur Rahman Crescent Institute of Science & Technology. "He has run twenty eight institutions and has handled over two lakhs of students.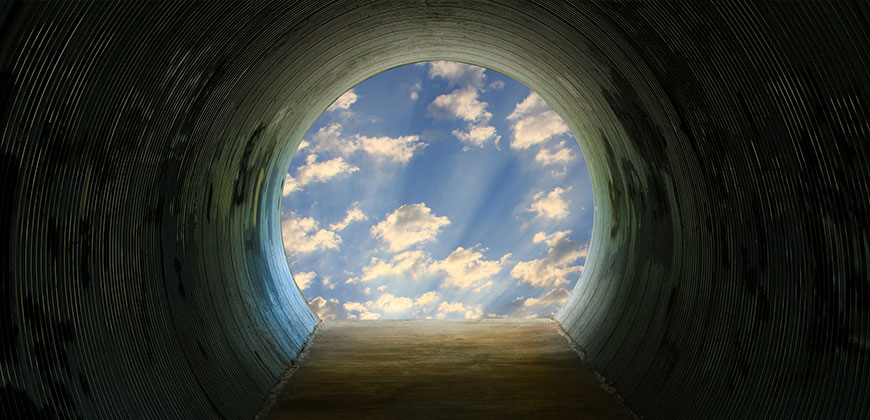 Prof. Sivaraman, Founder of Pie Mathematics Association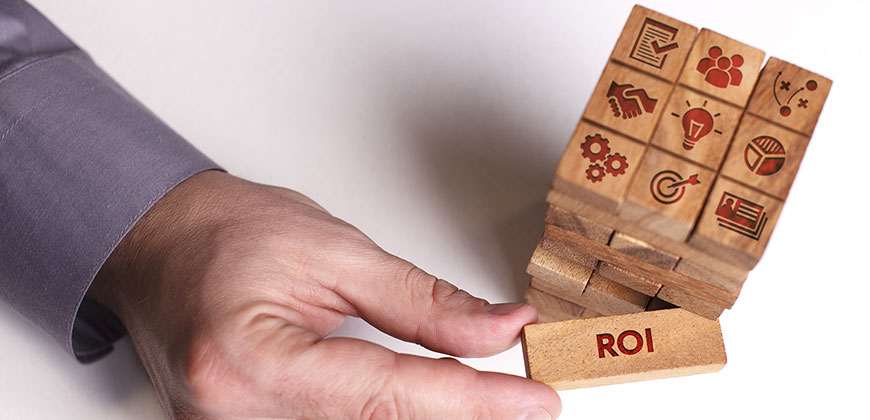 Vikas Chawla, Co-Founder, Social Beat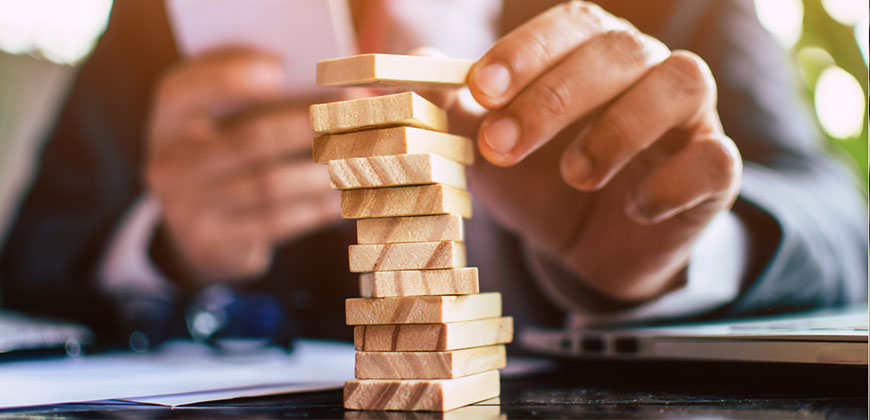 B.G. Venkatesh, Co-Founder, Campustiger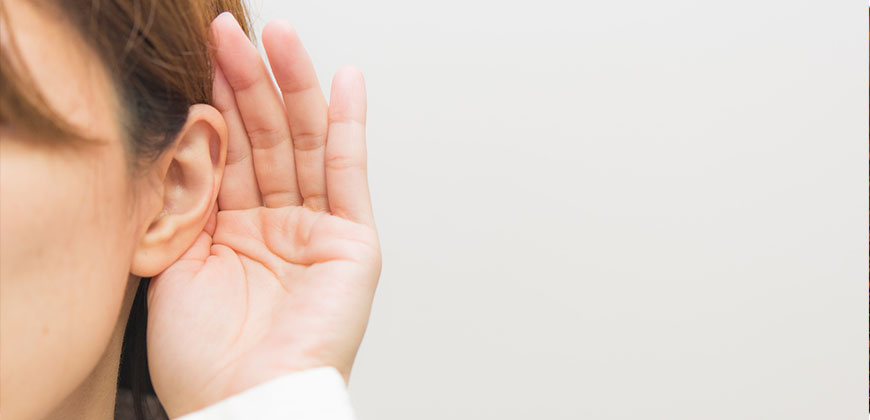 Siva Sivakumar, Co-founder, CEO & CTO NiMBLE WiRELESS

June 2018
Volume 9
Issue 2
​ ​
​ ​
Want to reach to the Universities and Colleges in Tamil Nadu
ICTACT invites corporate & educational institutions to advertise in the magazine
Tweets by @ictacttn